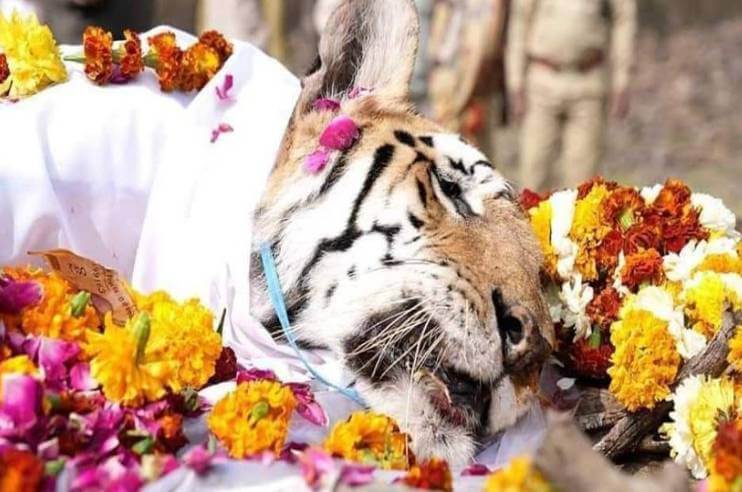 17 Jan, 2022
Tigress Collarwali T15 is No More in Pench Tiger Reserve, Madhya Pradesh
Old age spares none. If the curtain of life rises one day, then the fall is also inevitable. It's sad news for wildlife enthusiasts and tourists, the popular and the most photographed tigress from Pench National Park known as Collarwali said goodbye to life on Saturday due to old age.  She was more than 16 years old.
17 years is pretty long for tigresses to survive in the wild. Earlier Link-7 and Chuhuri too had survived as many years in Kanha. Says Subharanjan Sen, Former Field director of Pench National Park.
PCCF Alok Kumar confirmed the sad news of Collarwali's death. The tigress was under strict surveillance for the last two days but things didn't turn out well for her and she died at 6:15pm on Saturday.
Pench Tiger Reserve had witnessed the growing years of Collarwali and had kept her sweet memories to cherish it forever. During its lifetime in Pench Tigress Collarwali gave birth to 29 cubs. According to LAC - Local Advisory committee of Pench she lost consciousness and was lying on the ground. Despite being under the observation of veterinary doctors, the claws of death held her tight and took her away. But she will be deeply remembered across the globe.
Tigress Collarwali - The Legacy Never Fades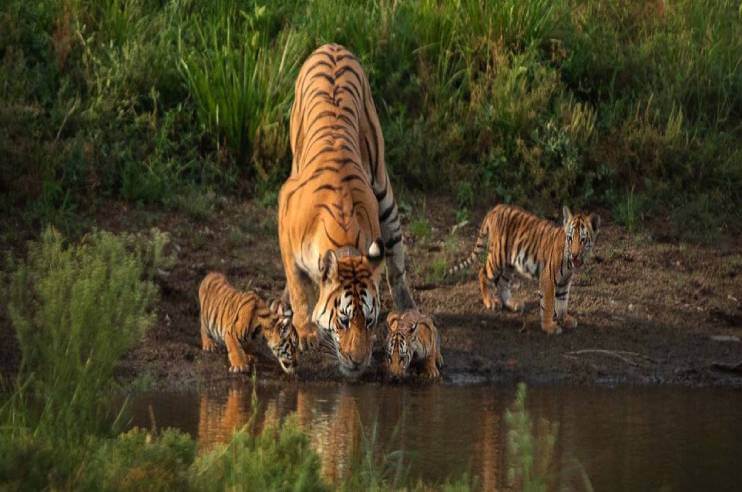 Tigress T15 - Mother of Pench
The legendary Tigress T15 aka Collarwali is also known as Mother of Pench. In her lifetime she gave birth to 29 cubs in 8 liters which is a great contribution to the count of tiger population in India. Out of 29 only 25 survived. It also earned her the title of 'Super Mom'. She gave birth to 5 cubs in one go which is very rare for a tigress to do.
Why Collarwali?
Tigress T15 got radio collared in 2008 by the experts from Dehradun but it stopped functioning in 2010. So, she was again radio-collared in January 2010. This is the reason why she is called the Collarwali Tigress.
Record of the Longest-Lived Tigress
Tigress T15 is more than 16 years old which in itself is a great record. She is the longest-lived Tigress of Pench Tiger Reserve. The average age of Tigers is around 12 years but she survived for more than 16 years.
Tigress of Great Valor and Strength
Tigress T15 is the first tigress to move out with her father T-1 who is one of the fiercest Tigers of Pench Tiger Reserve and just like her father she dominated and ruled the entire prey area of Pench Tiger Reserve. She is an indomitable spirit. She was born to Tigress Badimada in 2005.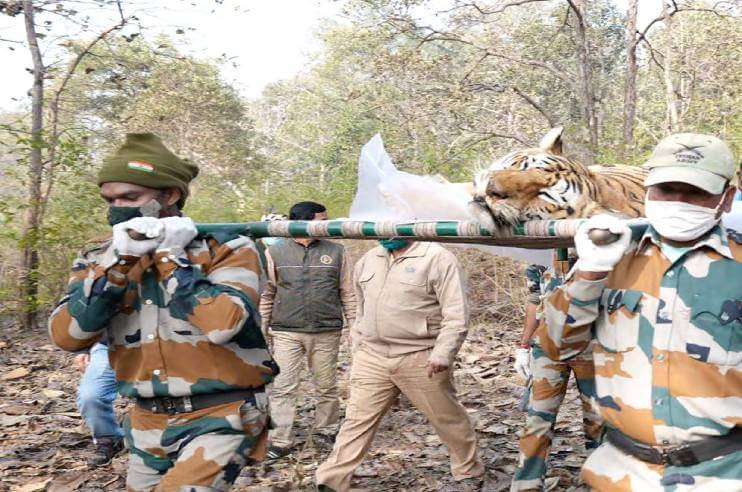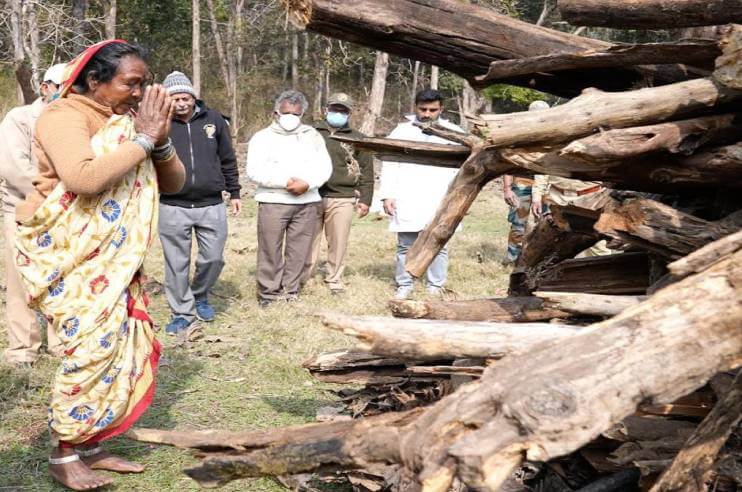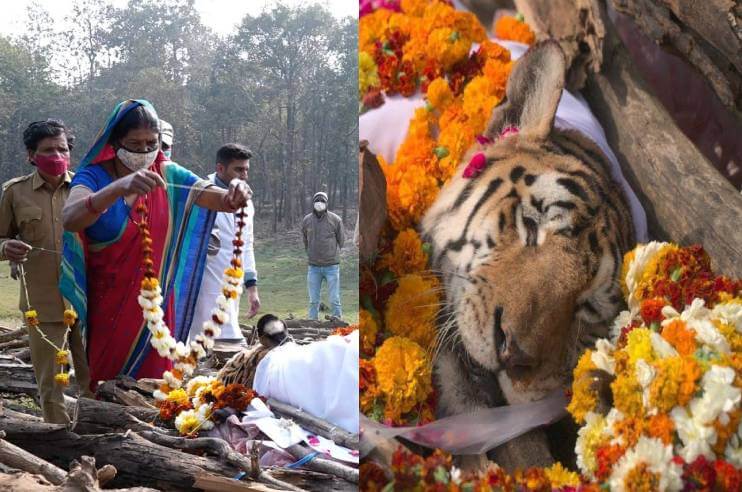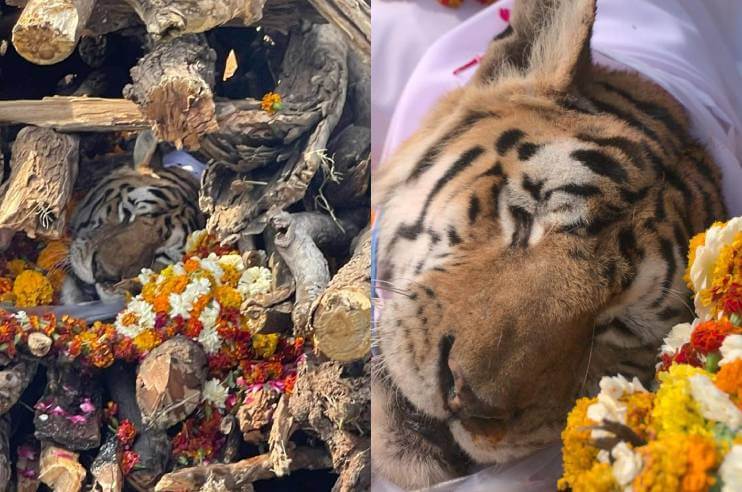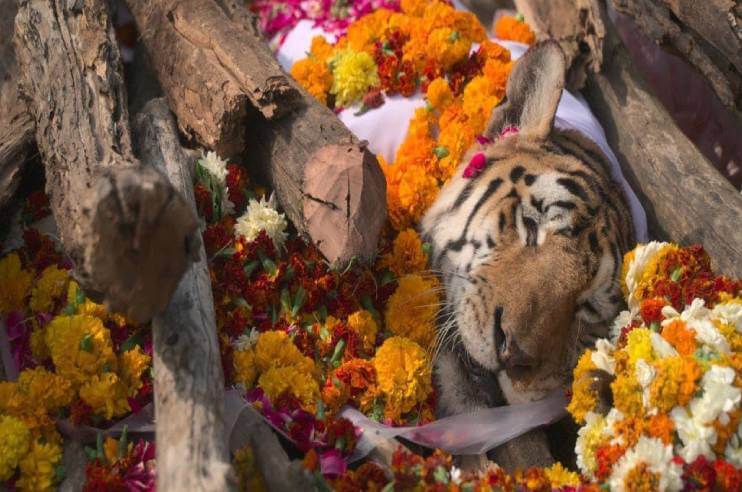 Frequently Asked Questions About Tigress Collarwali
Who is Tigress T 15 and why is she popular?
Tigress T 15 is called Collarwali and she is one of the most popular tigresses of Pench National Park. She is popular for giving birth to 29 cubs in her lifetime which also earned her the title of Supermom. It is a big record in the history of tigress giving birth to cubs.
Why is T-15 known as Collarwali?
In 2008 some experts from Dehradun fitted a radio-collar in 2008 to Tigress T15 but it didn't function well. Later in 2010 she was again radio-collared. This earned her the title of Collarwali.
What is the cause of sudden demise of Tigress T-15 in Pench Tiger Reserve?
Tigress T-15 aka Collarwali died due to multiple organ failure which is common in old age.
You May Also Like to Read
Popular Posts
---
Follow Us
---
Recent Posts
---