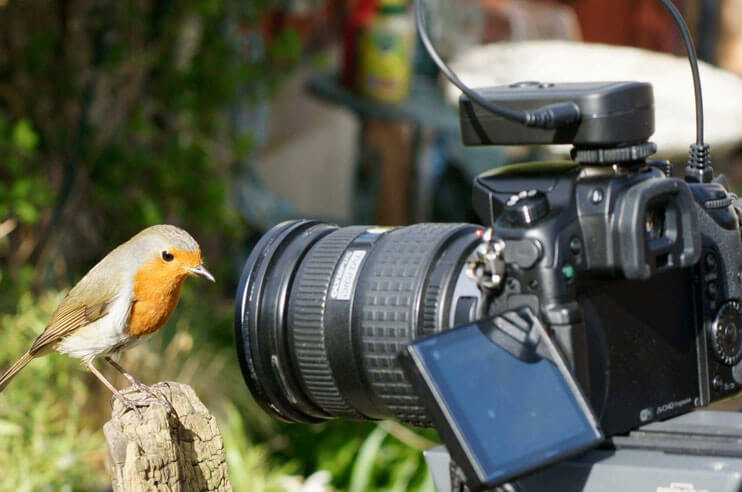 02 Nov, 2018
For Every Traveller: Top Things to Keep in Mind for Responsible Wildlife Tourism
An unbearable truth: today, we humans have imbalanced our ecosystem (land or marine) to its fullest in many ways. Climate change, pollution, or global warming being few of the reasons. But to be honest, that time has also gone where we can point out our mistakes rather, it is the high time to stand out and be a responsible traveller towards our mother nature and its wonderful inhabitants. With that, here we are presenting 12 best ways that serve as an essential guide to give you the answer on how to be a responsible wildlife traveller?
Expert Advice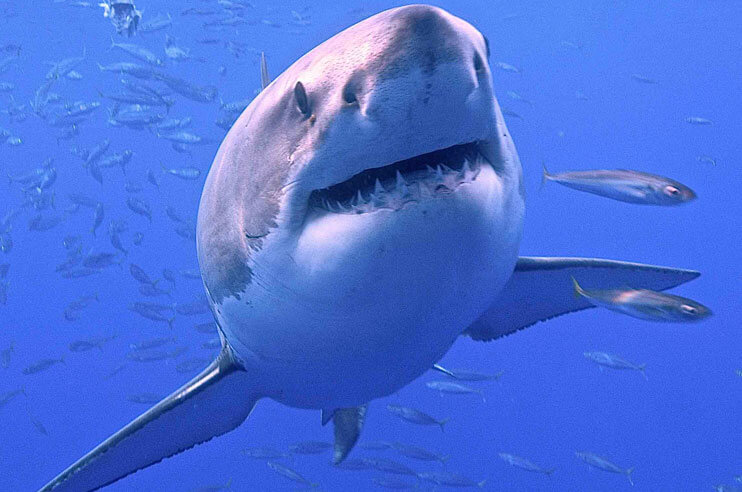 On any excursion you choose to go on, an expert advice is what helps you to make it a wildlife-friendly trip. For example, if you're visiting a beach where chances of Shark encounters are more then there is a need to go with a trained guide. This will ensure your safety along with animal welfare. In the past, the cases of animal attacks have been significantly increased due to the negligence of visitors.
Avoid Close Encounters with Wild Animals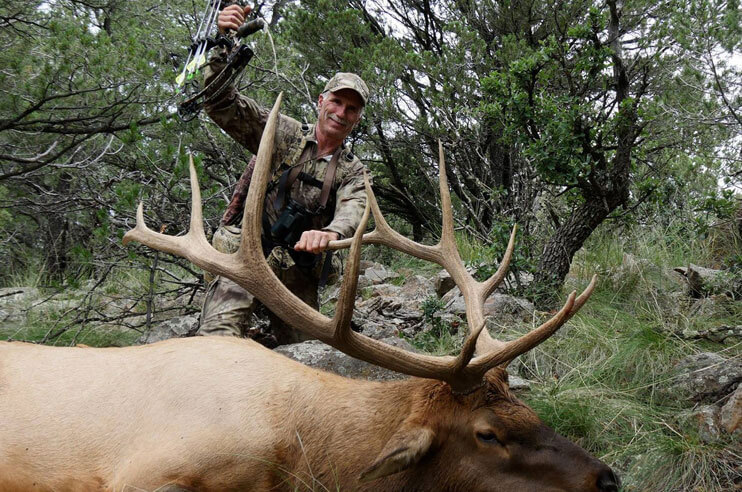 Not all animals are dangerous, some are mischievous as well! But, that doesn't mean you can go close to them, clicking selfies and feeding. Well, obviously avoiding the close encounter could help you to get safe around wildlife. Whereas, photos and selfies increase the chances of poaching of endangered species.
Ask Question before Planning a Trip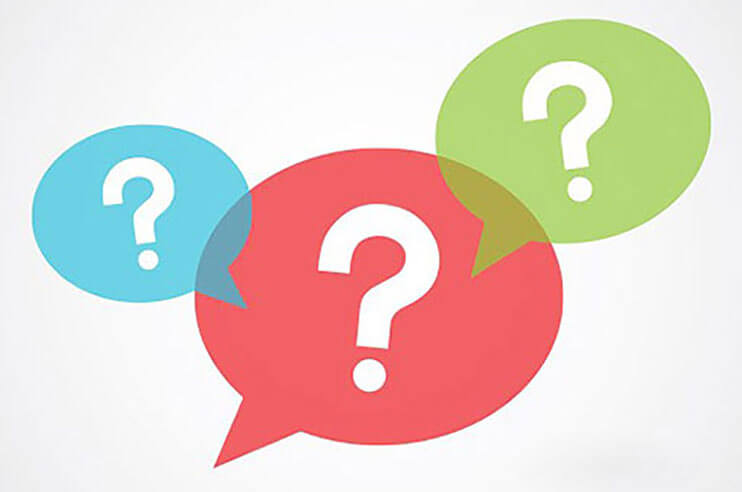 As a sensible traveller, it is your responsibility and your right to raise doubts and ask questions to your tour operator. Questions like - how they treat the animals? do they have animal welfare policy? and are they using animals for personal leisure? should be asked and inspected very well in advance. Also, ask for the evidence and documents to ascertain everything. Moreover, if you don't find what you are expecting, don't book your vacations with that travel company. It is always wonderful to get an opinion of someone who has already planned a tour with the same operator.
Check Before Buying, Sleeping, and Eating anything
This by far is the most important point for tourists to be responsible wildlife travellers. Every time you purchase leather, perfume, or a crayon, an innocent animal has to bear so much pain (sometimes even faces death) just to satiate our needs. And for a moment, let's be honest! What we're giving those innocent wild creatures in return? Pain and death, that's all! So, just take a pledge to yourself that wherever you travel, you'll not buy or even use souvenirs and products that are made of wildlife.
Avoid Animal Entertainment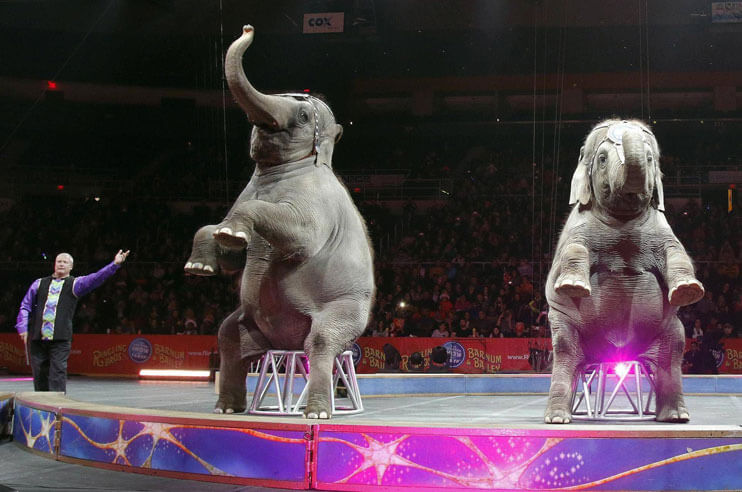 Any sought of animal entertainment for the leisure of tourists is strictly against the wildlife tourism. There are some places where bullfight, dogfights, and cockfights take place. Apart from this, animals are also used in the name of religious significance and are considered as a part of the culture. A sensible wildlife traveller never accepts such cultures and customs as these acts include animal cruelty. Moreover, these animals are also separated from their habitat which is another reason to stand against animal entertainment.
Oppose Elephant Safari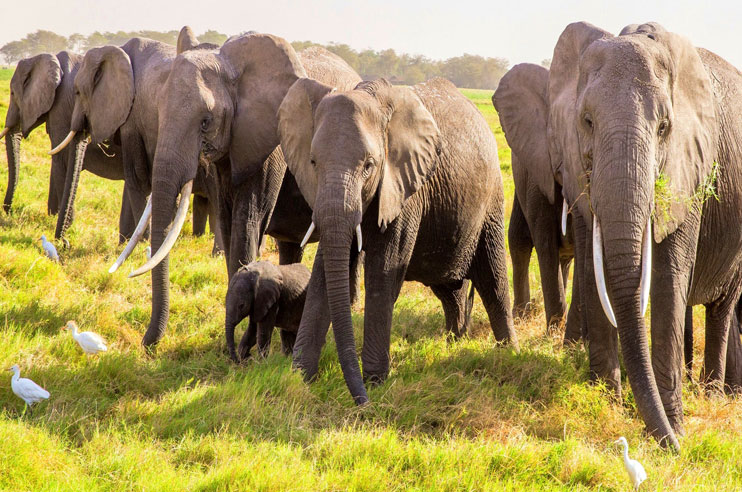 Riding an elephant or for that matter, any other animal, is not at all fun thing to do. Nature doesn't make them for riding human. Captured from the wild, these animals are inappropriately cared and are trained under the cruellest manner. As a result of this, these animals sometimes get injured while carrying a bunch of humans. Thus, it is of the high importance of being a responsible traveller in such animal cruelty cases.
Respect the Local Cultures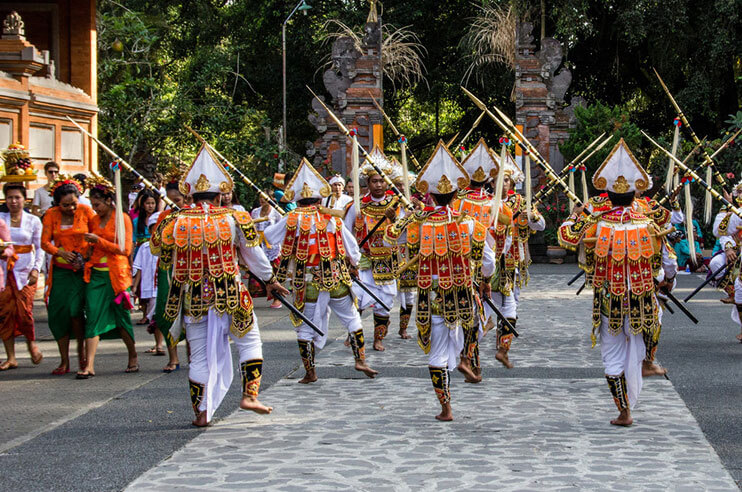 Apart from the animals, it is equally important to respect and love the people and their culture living in the wild. Avoid being disrespectful towards their religious and cultural traditions, dressing inappropriately, and being noisy. Also, hire a local guide or buy their products so that some part of your eco-friendly trip expense goes to the local communities.
Explore Wildlife in the Wild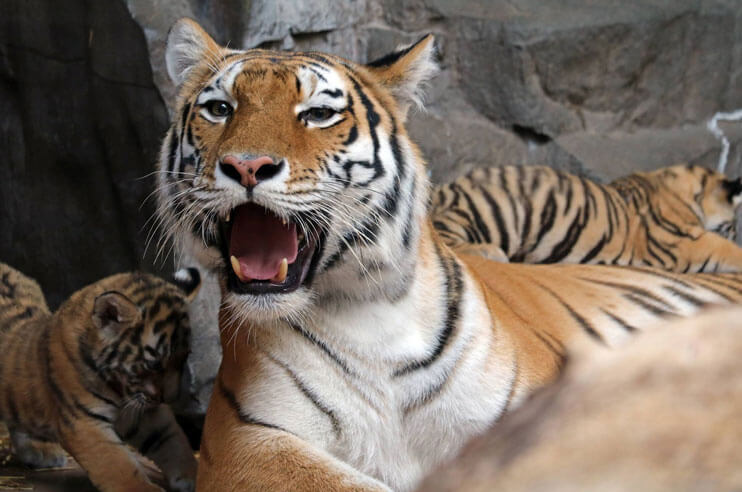 A feeling of spotting tiger, elephant, deer, or any other wild creature on a wildlife tour is just beyond description for any wildlife buff. And this feeling can only be cherished in their own land, i.e., in a sanctuary or a national park that supports the best to green travelling. Therefore, avoid visiting zoos and artificial parks as the best of wildlife can be adored in the wild only, i.e., the environment where the wild creatures stroll, hunt, sleep, and repeat.
Keep a Minimum Distance from the Wild Animals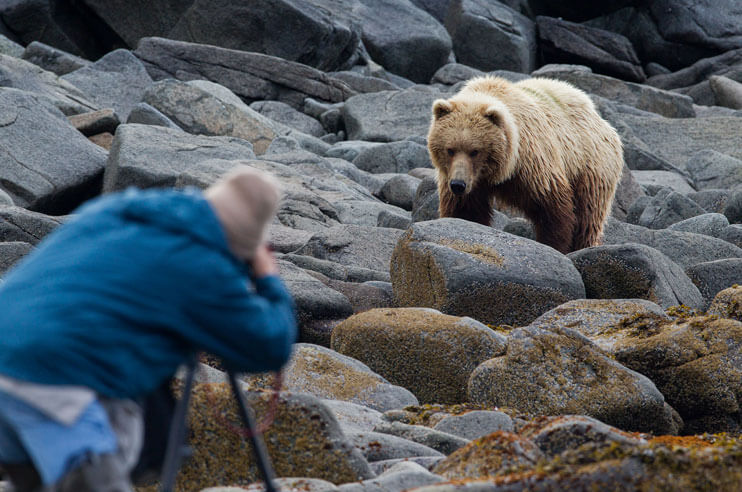 An important point to remember! Avoid going closer to wild animals to not to be a victim of an animal attack. Also, do not interact with the animals in any way. Besides, also make sure not to feed any animal. Sometimes, disturbing wild animals natural habitat can also result in serious attacks.
Do not Shout or Make Noise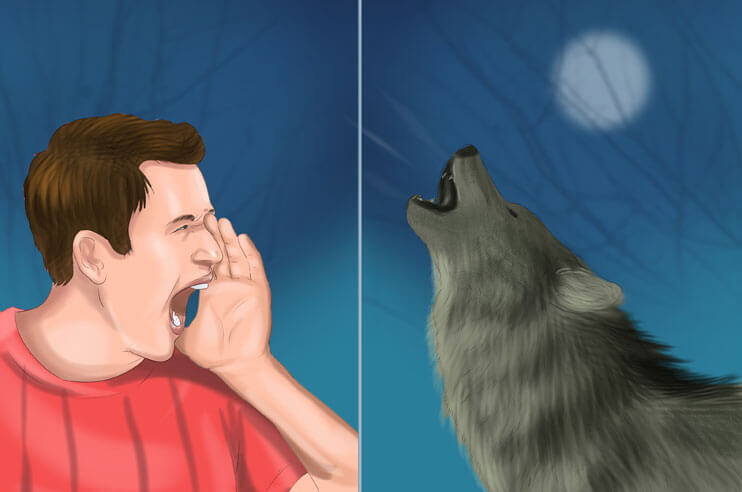 If a particular travel destination you're exploring is crammed with many wild animals then make sure to follow this guideline to be a sensible wildlife traveller. First of all, do not make noises when you're in such tourist places as doing so will lure the wild creatures. It's is better to follow the mantra of stay calm and stay safe around wildlife.
Say No to Plastic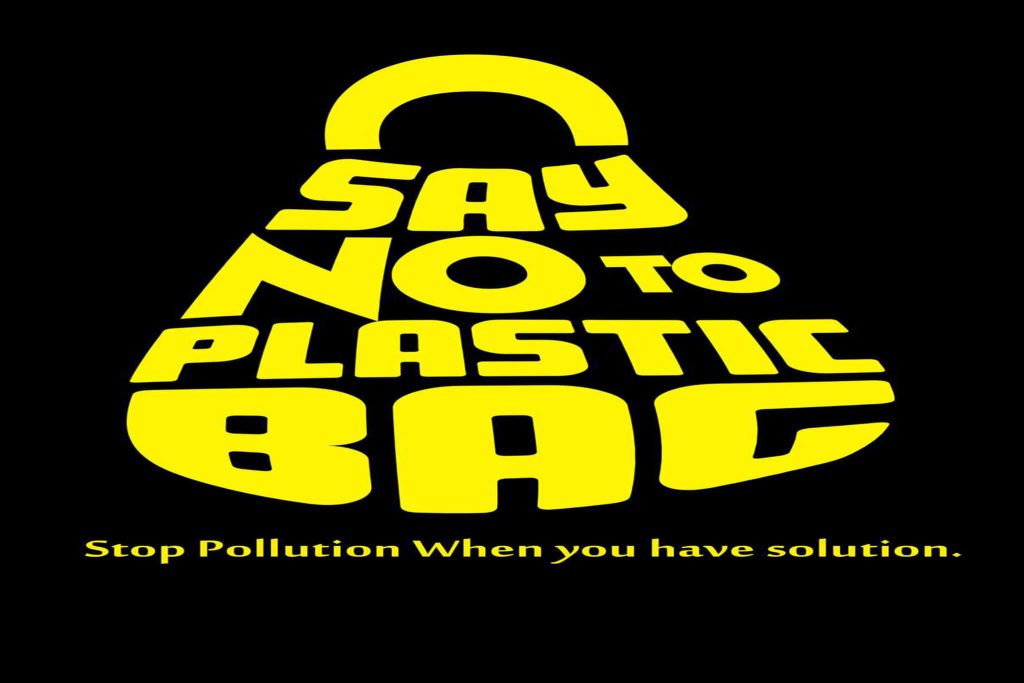 Whether it is land or water, human trashes can be found everywhere. Every day, tons of trash is merging with the sea and disturbing the marine ecosystem. This trash mainly includes plastic bottles and wrappers. So, by understanding your part, you can be a part of nature conservation by stopping yourself from carrying plastic items on your holiday trips. A small initiative from your side can make a massive difference.
Take the Local Transport to Travel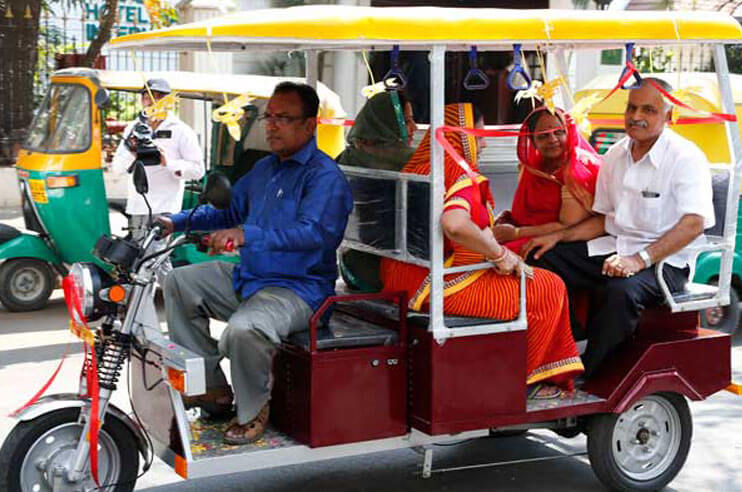 One of the most important things to be a part of responsible tourism is opting for local transport instead of flight. Local transport like the train is a prominent part of 'slow travel' which give travellers a chance to indulge in a particular place deeper. By reducing your carbon footprints, you'll get a better sense of nature and wildlife.
So, these are the 12 best travel tips of how you can be a responsible traveller. Hope you liked it! If so, then please give it a thumbs-up and also leave your much-appreciated feedback and queries in the comment section down below.
Also, we urge everyone to promote responsible travel for a betterment of our ecosystem. Even a small effort count!
Writer: Jatin
Popular Posts
---
Follow Us
---
Recent Posts
---