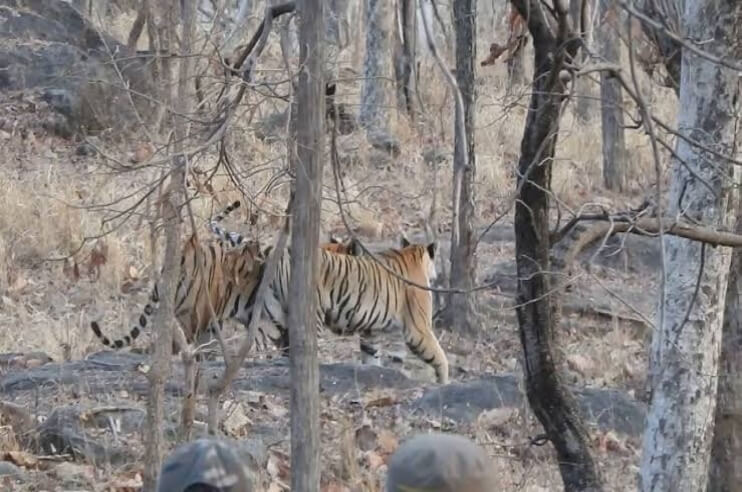 13 Dec, 2019
Tigress Sharmili of Pench National Park Found Dead Under Mysterious Conditions
Madhya Pradesh is again under the spotlight of yet another tiger death. This time is a 14-15-year-old tigress Sharmili from Pench National Park in Madhya Pradesh who was found dead on 11th December 2019 under mysterious conditions near Khandasa Village, located near Madhya Pradesh - Maharashtra border.
Due to her shy nature and difficult to spot in the national park, the tigress was named as 'Sharmili.' But in the past few months, Sharmili was seen thrice crossing the Seoni Nagpur National Highway along with her cubs and it was on 11th December when she lost her life. However, the cubs were not found as it is believed they might have dispersed.
The Cause of the Death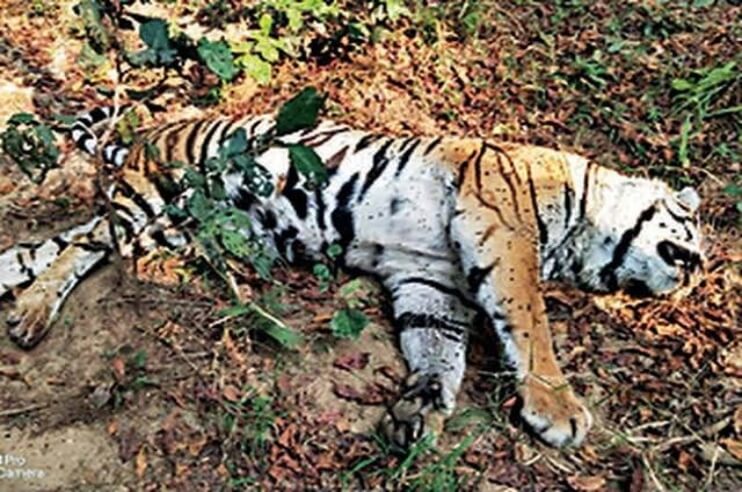 All of the body parts are intact and so it was difficult to figure out what would have happened with Sharmili. However, the post-mortem report can only throw light on the exact cause of Sharmili's death. Adding to this, a senior officer said- the possibility of poisoning cannot be ruled out and it is believed the death of the tigress might have occurred 24 hours before the carcass was found.
In Case You Didn't Know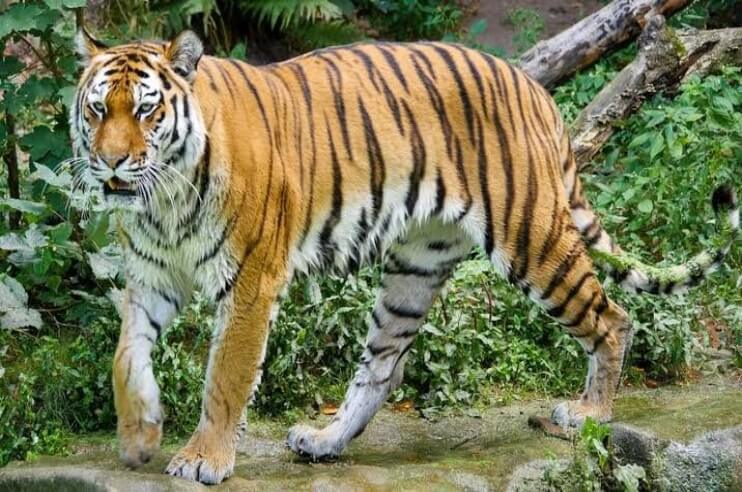 According to the National Tiger Conservation Authority (NTCA), this case of tiger death is 82nd in India and 22nd in Madhya Pradesh. Earlier Pench National Park was in the news in the month of March 2019 when two sub-adult tigers were killed and eaten by a cannibal tiger. Also, less than a week ago Sharmili's death, a tiger of Kanha National Park was trapped and killed by an electric wire set by poachers in Mandla district. The decomposed carcass of the tiger was found with missing claws.
What More Can be Done For Tiger Conservation?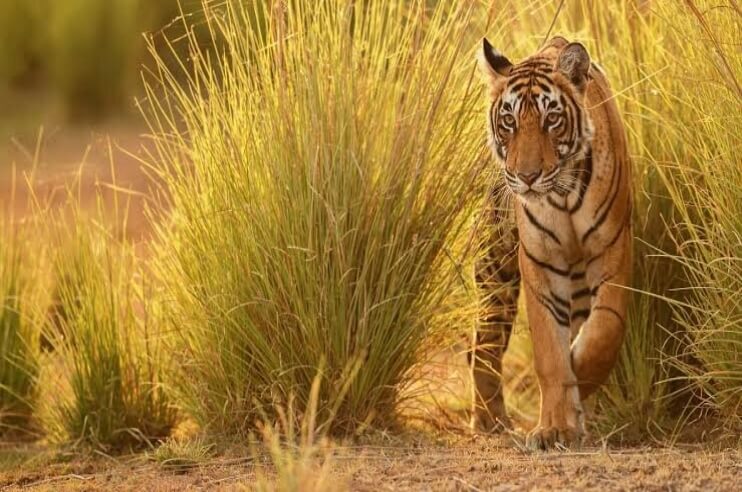 Even though there have been India's consistent efforts round the clock in tiger conservation, there has been an increase in the number of tiger deaths across India. The death of Sharmili of Pench National Park is an example. Seeing such cases at this time, it is crucial to raise public awareness of tiger deaths. More celebrations like Global Tiger Day, also known as International Tiger Day and campaigns like Save Tiger and Project Tigers should be introduced with the aim to protect the national animal of India and spread awareness on various aspects of tiger conservation.
We hope and believe to see positive outcomes in the years to come. It is important to remember that what works for one person may not necessarily work for someone else. Till then, let's unite and do our bit in contributing to the tiger conservation which could be either through public debates or social media.
Popular Posts
---
Follow Us
---
Recent Posts
---